Ways To Give
Here are some easy ways to support our church!
Online Giving
Giving online is super easy — Just click the link below to visit the online giving page!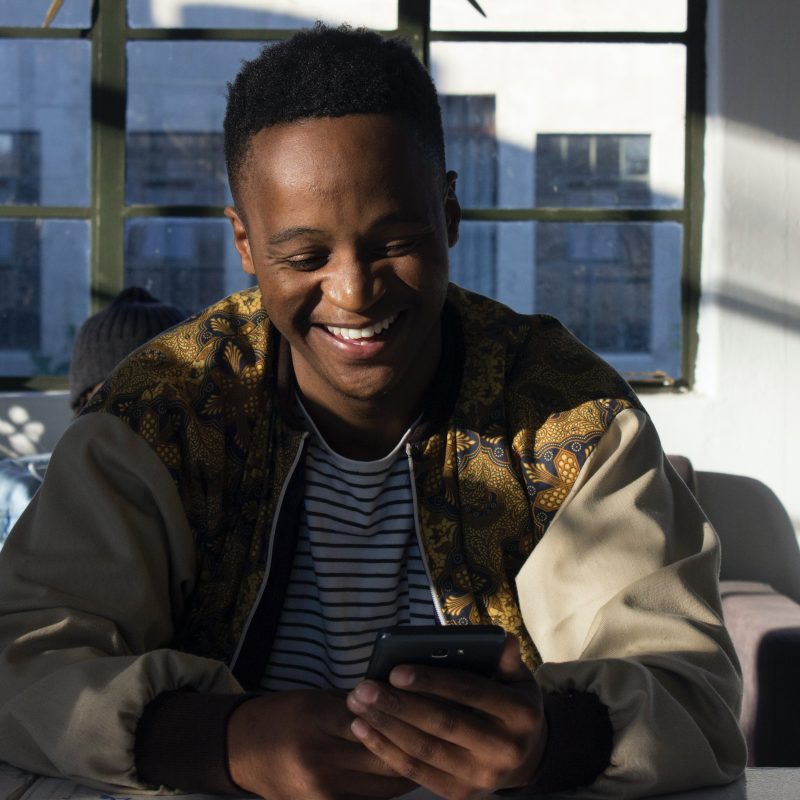 Mobile Giving
When we give it reminds us that everything we have has been given to us by God! It helps us to draw closer to Him in faith, and we encourage you to take a step of faith and worship God through your giving!
Tithe Challenge
Are you ready to put God first in your finances?
Take the 90-Day Tithe Challenge!
We commit to you that if you tithe for 90 days and God doesn't hold true to His promises of blessings, we will refund 100% of your tithe.